[/column_1]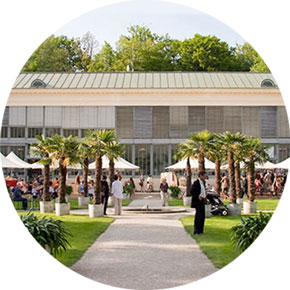 Pure indulgence:
Whether for breakfast, lunch or coffee and cake with your family, with friends, for a festive occasion or a joint trip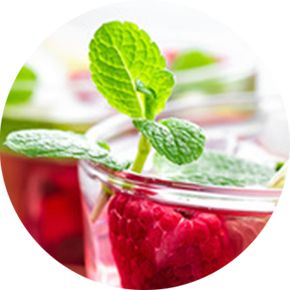 Are you planning an event?
We create a non-binding offer for you.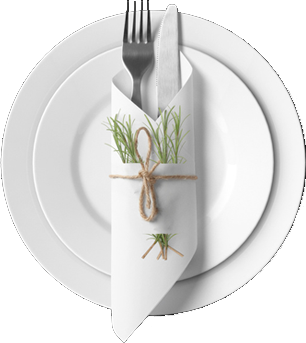 The Schmidbauer family runs the 'Schlosscafé im Palmenhaus' in the
Schlosspark Nymphenburg since 1980.
The AMMER Oktoberfest tent is family-owned by the Schmidbauer family since 1885 – in 5th generation.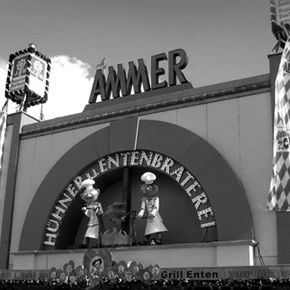 Thank you for your visit 2017!
Oktoberfest tent AMMER
Tent – beer garden – street vendors
We look forward to your
visit at the Octoberfest 2019!