An event. A piece of art.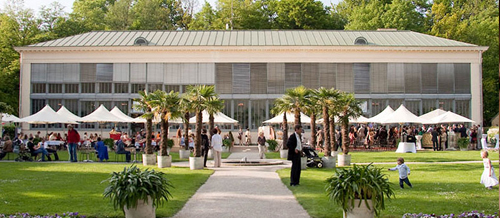 The Palmenhaus is located in the middle of the baroque garden of the Schlosspark Nymphenburg in Munich. With us you can celebrate during the day and in the evening, inside and outside, short and long, small and big, what to celebrate: wedding, christening, communion, confirmation, confirmation, birthday, anniversary, diploma, company party, seminar, conference, presentation , press conference and much more.
❈

Contact
Reserve your table now ONLINE
Please note our opening hours
Lasting  joy of the experience.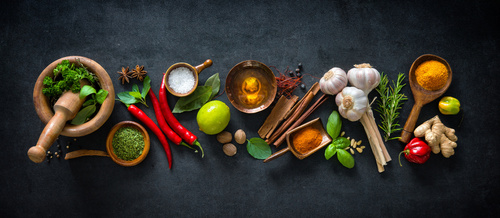 Be spoiled with culinary delights from all over the world – according to your motto – in a unique and incomparable ambience, by our entire Palmenhaus team with competence, experience and great enthusiasm.
In addition, the Schlosspark Nymphenburg offers two further exclusive event locations with the Iron House and the Hubertussaal complex.
❈
Opening hours
Tuesday – Friday
11 am – 6 pm
(warm cuisine: 11 am – 16.30 pm;
breakfast: 11 am – 2 pm)
Saturday & Sunday
10am – 6pm
(warm cuisine: 11 am- 16.30 pm;
breakfast: 10 am – 2 pm)
Monday
If a public holiday falls on a Monday, the restaurant is open (for example, Easter Monday, Whit Monday, etc.)
During the holidays:
23. and 24.12.2017 closed
25. and 26.12. 11:00 am – 6:00 pm
31.12. until 10.00 – 16.00
01.01.2018 11.00 to 18.00.
Reserve now for your next visit.
+49 89 175309
Nymphenburg sausage barons
11.19. – 07.01.2018, Sundays and holidays,
11.30 am – 5.30 pm in good weather
04.03.-25.03.2018, Sundays and holidays,
11.30 am – 5.30 pm in good weather
Sausage barons also from 30 persons
individually bookable (also weekdays and Saturdays)
Winter closing time
08.01.-28.02. 2018
At this time of Sunday in fair weather
Kiosk "Milchhäusl" self service open noon – 5.30 pm
From 01.03. usual opening hours.