Schlosscafé im Palmenhaus – day café with event location
The Schmidbauer family has been running the Schlosscafé im Palmenhaus for over 41 years. The building is one of three greenhouses built by King Max I by the brilliant garden architect F.L. Sckell built in 1820. The Schmidbauer family has been running the event location Schlosscafé im Palmenhaus and the day café in this beautiful setting in the Nymphenburg Palace Park since 1980 and has been a passionate host family in Munich for five generations. The focus is on the guest, creating a joyful encounter between people both during the day and in the form of festivals.
The philosophy is therefore: The Palmenhaus. Lust for life. Time to celebrate.
In implementation, this takes the form of:
A wide range of events from family celebrations to corporate events of all kinds – individually planned
150 evening events and at least 100 day events per year
Day café and self-service in the outdoor area
Guest clientele from tourists to Munich residents
Are you looking for a company where you can combine meaning, growth, success and joy?
This is us.
We in the charming Schlosscafé im Palmenhaus would like to give every single guest a special experience through the combination of high-quality products, good values ​​and passion.
We are looking for competent and passionate reinforcement in the field of gastronomy for our lively team.
Furthermore, we are looking for team members who live guest care.
If you
love gastronomy, love people, are motivated from within, want to create special moments, naturally strive for excellent results, want to work in a family-run company with constant further development, want to work independently in a lively team, we look forward to receiving your application.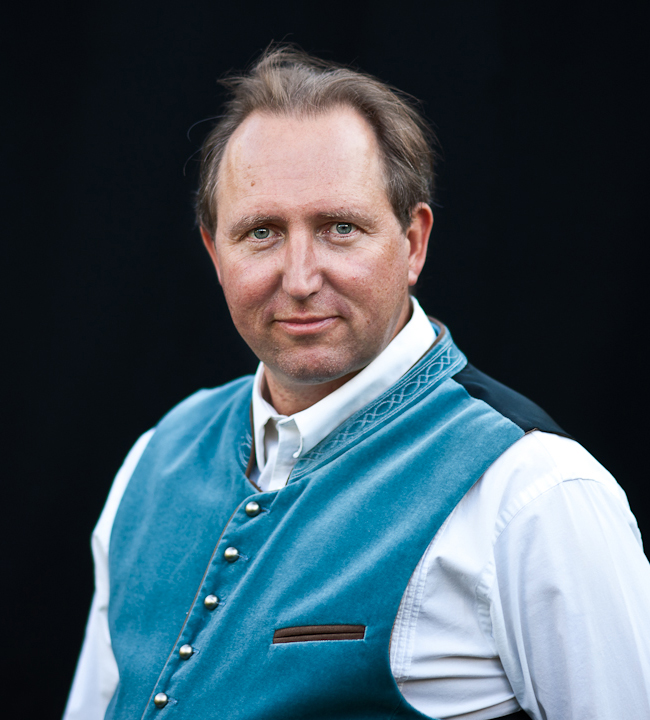 TENANT
The Schmidbauer family has been running the Schlosscafé Palmenhaus since 1980. Son Josef-Anton Schmidbauer is now the third generation to run the café. The Schmidbauer family is an old Munich gastronomy family that has been running the Ammer Hühnerbraterei tent at the Oktoberfest for around 120 years.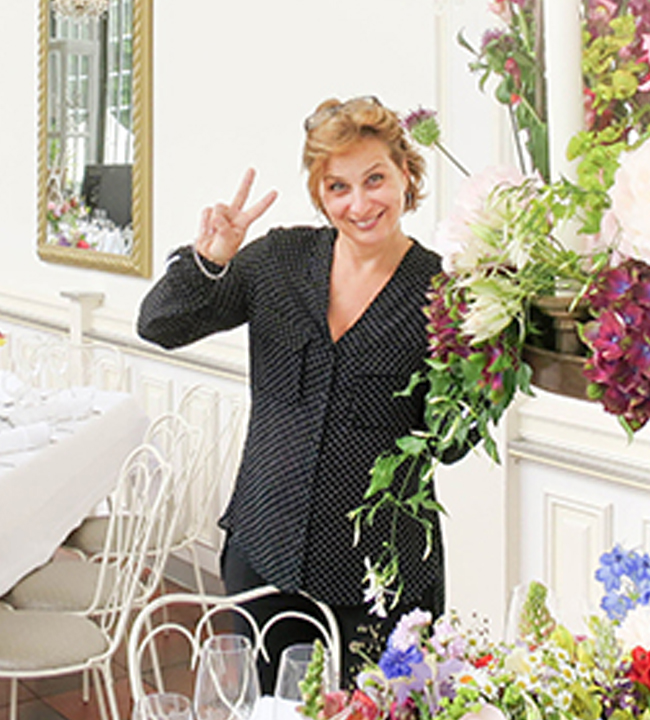 EXECUTIVE MANAGEMENT AND EVENT MANAGEMENT
Whether you want to organize a company event in the palm house or a family celebration, we will implement your wishes.
Our philosophy: a celebration – a work of art – always.
What remains: lasting joy in the experience.
Especially at your company party in the castle café in the palm house you set an accent with which you will leave a lasting impression.