"The team and I cook with love for the guest,
the food and the Palmenhaus. "
Chef Pierre Schmid and sous chef Max Hofbauer with the kitchen crew
❈
Pierre Schmid
Chef
"To create flavor combinations,
which give our guests pleasure and enjoyment
is my job and I love it! "
Pierre Schmid, Chef since 2006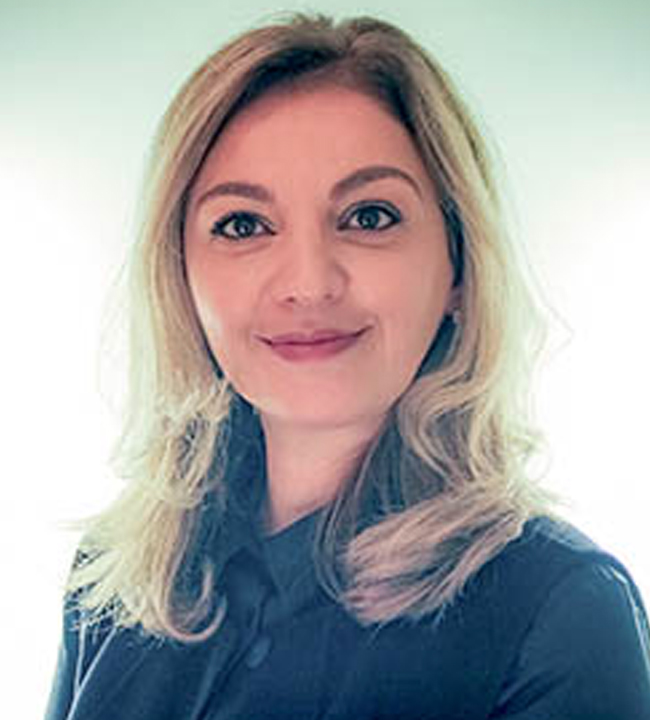 SERVICE - EVENT MANAGEMENT
Shorena Wastian has been working at the Schlosscafé for more than 17 years.

Become part of our team!
Thank you for your interest in working with us. We look forward to hearing from you, how you would like to work with us.
Please contact us. Click here for our contact form.