Daily opening hours and further information:
Monday-Sunday kiosk self-service "Milchhäusl" in good weather Tuesday to Friday 12.00-17.30, Saturday, Sunday and public holidays 10.00-18.00.
Palmenhaus Speisecafé Thursday & Friday 11 a.m. – 6 p.m., Saturday & Sunday & public holidays 10 a.m. – 6 p.m.
Opening hours on public holidays 2022/2023
23. & 24.12. CLOSED | 25. & 26.12. Open 11am-6pm
31.12. Open 10am-4pm | 01.01.2023 open from 11.00 a.m. to 6.00 p.m. | 06.01.2023 open from 10 a.m. to 6 p.m
Winter closing: 09.01.2023-28.02.2023 – Reopening: 01.03.2023
And always possible (except during the winter closing time): during the day and in the evening special openings for closed events.
We look forward to your lovely inquiries.
You can reach us 24/7 via a lovely email to info@palmenhaus.de – even during the annual winter closing time.
We practice waste separation, do not use foil-wrapped ice cream, straws or disposable packs, only use napkins and packaging made from recycled materials, edible sundaes and ice cream cones and our ice cream spoons are made from corn starch and are biodegradable.
You too can support us on our journey, the ecosystem of the Nymphenburg Palace Park
sustainably preserved for the benefit and joy of all beings. Many Thanks.
And remember:
You are by DISTANCE the best in all ways in our house!
You can reach us 24/7 via email info@palmenhaus.de.
♥
Do you already know our bonus cards?
10 x grilled sausages or 10 x mulled wine and 1 free!
Available from us on site.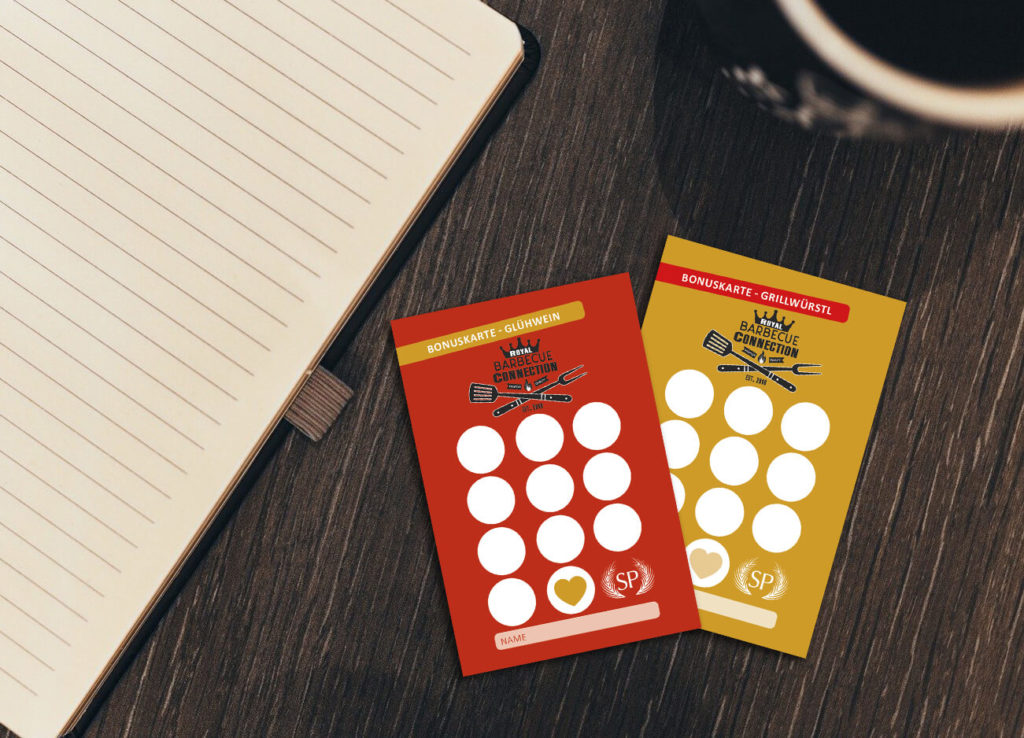 ♥
How to find us
Go through the gate at the main castle, turn right into the castle park,
then straight through the park.
We are at the end of the flower borders "rear right" in the palm house.